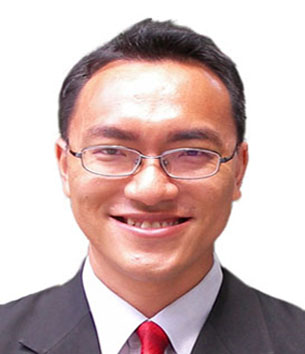 Hi!
My name is c.j., your trusted Sales Advisor, and here's the July 2009 (!) issue of Psyche-Selling TM eNewsletter.
It's almost the end of July, and I've just completed July's issue. My apologies for the delay due to my tight July schedule
Earlier this month, we conducted a poll during our Power Breakfast Hour on what should be this month's topic. The verdict was "The Yin and Yang of Selling", and it deals with how we can balance assertiveness and receptivity, to improve our sales results
Hence, this month's topics:
The Yin and Yang of Selling; and

How do You Deal with the RFK: Request For Kick-backs
This issue's main article, "The Yin and Yang of Selling", gives attention to when you need to impress upon your customers, and when to shut up and listen.
In brief:
While current sales methodologies emphasise on how sales people should ask questions and find out customers' needs, little is mentioned on how you can mak customers willing to share infomation with you;

Without impressing upon the customer what's in it for them if they answer your questions, chances are they will not share the information you need;

While it is true that sales people will need to be receptive to customers' concerns and demands, sales people will have to be assertive enough as well to win customers' confidence and trust. Read on... ...
To read the rest of this newsletter, pls. click here (http://www.psycheselling.com/page4.html).
---